Professional Independent Wealth Advice
Plan Your Financial Future With Confidence
We'll work together to give you financial security while positively influencing people and the environment.
Our specialists can help you develop a long-term financial blueprint for your personal finances.
We can assist you in protecting your family's financial position in the event of illness or death.
We can help you construct a blueprint for managing your money so that you can enjoy the things that matter to you.
Managing Your Wealth Doesn't Have To Be Complicated.
At PIWA, we make managing your wealth simple, not complicated. Everyone is unique; we take a personalised approach to financial planning, working closely with you to understand your individual needs and goals.

We pride ourselves on helping you make informed, confident financial decisions that allow you to live your life to the fullest. Whether you're saving for retirement, protecting your wealth, or realising your wealth, we are here to help you navigate the complexities of financial planning and create a clear, achievable plan for your future.

With our expert advisers by your side, you can have the peace of mind and reassurance that you're on track towards achieving your financial goals.
We Do This By Providing The Following
At PIWA, we are independent financial advisers who are dedicated to helping you achieve your long-term financial goals for your personal finances. We work closely with you to develop a comprehensive financial blueprint that considers your current financial situation, future goals, and risk tolerance.
Whether you're looking to save for retirement or protect your assets, our specialists provide expert guidance and tailored advice to help you succeed.
That's why we provide advice on a range of insurance solutions, including inheritance tax planning, personal protection, and illness. We will help you safeguard your assets and ensure your loved ones are protected.
Our team of financial specialists can work with you to assess your needs and develop a customised plan to help you protect your financial future.
When the security of income stops, and they start to live on the money they have worked so hard to save, it can be an emotionally difficult time.
Many ask, 'will it run out?' or 'have I got enough?' Our highly qualified advisers will spend time with you to understand what you want to do in your retirement and your priorities. They can create a bespoke plan reflecting your preferences, whether maximising income, protecting your spouse, or passing wealth to your children.
All the Above Leads to Enjoying Your Wealth
Financial planning is more than just managing your money – it is about helping you live your best life.
Whatever stage of life you're at, we work with you to create a personalised financial blueprint that considers your unique goals, values, and priorities. Whether you're saving for retirement or building an emergency fund, we are here to help you make informed, confident financial decisions that allow you to focus on the things that matter most to you.
Working with us, you are engaging your experienced professional adviser, who has been on this journey many times before with many clients. You have access to all that experience and knowledge to confidently build your individual plan so we can go on this journey together.
We believe this allows us to act in our client's best interests and provide unbiased, objective advice tailored to their unique needs and goals.
We understand your objectives because we have them as well. Our advisers have years of experience in wealth and pension planning.
People are the beating heart of our business. We respect each other, working as a team, enabling us to succeed together.
Find out about a career with PIWA.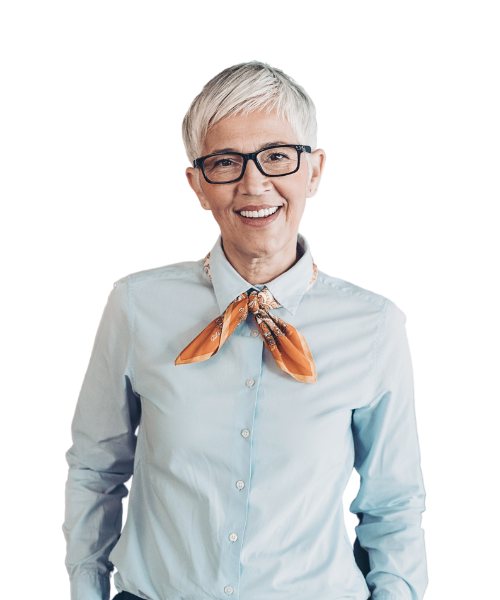 Our mission is to be the number 1 Independent Wealth and Pensions advisory business in the UK. By bringing together professional people who are passionate about their clients.